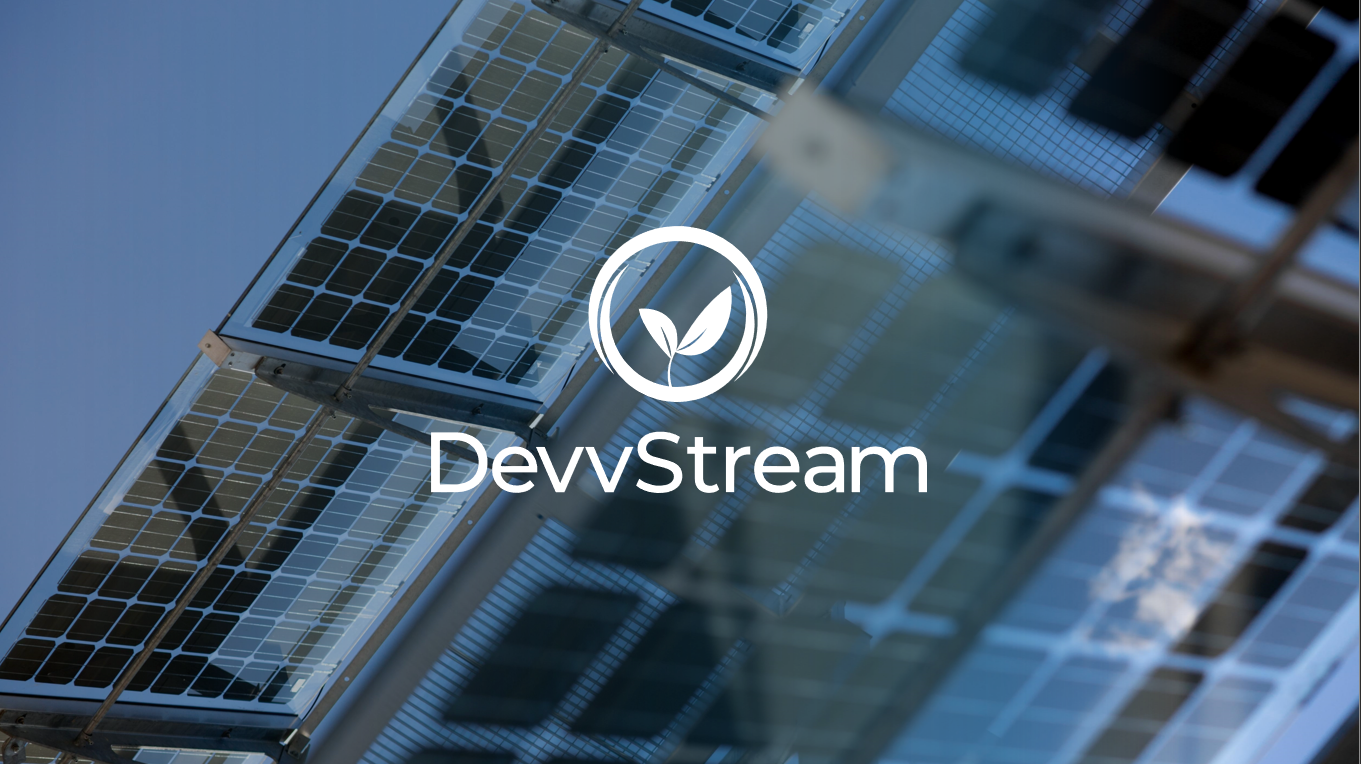 Our statement on Climate Change
At DevvStream, we are dedicated to being a driving force in the fight against Climate Change. Our mission revolves around leveraging carbon markets to not only mitigate environmental impacts but also contribute to a sustainable future.
As the world approaches COP28, Article 6 of the Paris Agreement serves as a cornerstone for our actions. We recognize that cooperative approaches and market-based mechanisms, such as emissions trading schemes and voluntary carbon markets, are essential to achieving global climate goals. Our commitment extends to actively participating in these mechanisms, fostering collaboration, and aligning our efforts with the principles outlined in the Paris Agreement.
At the heart of our actions lies the Core Carbon Principles (CCPs). These principles guide us in our pursuit of environmental integrity, social responsibility, and economic viability. We firmly believe that addressing climate change requires a holistic perspective that considers the interconnectedness of these factors. By adhering to the Core Carbon Principles, we ensure that our actions go beyond mere carbon offsetting—they actively contribute to sustainable development, local communities, and a low-carbon future.
Transparency is the cornerstone of our approach. We believe that accountability drives progress and change. That's why we provide clear and accessible information about our carbon offset projects, methodologies, and outcomes, via an environmentally friendly blockchain platform to enable stakeholders to trace the entire lifecycle of our carbon offset initiatives.