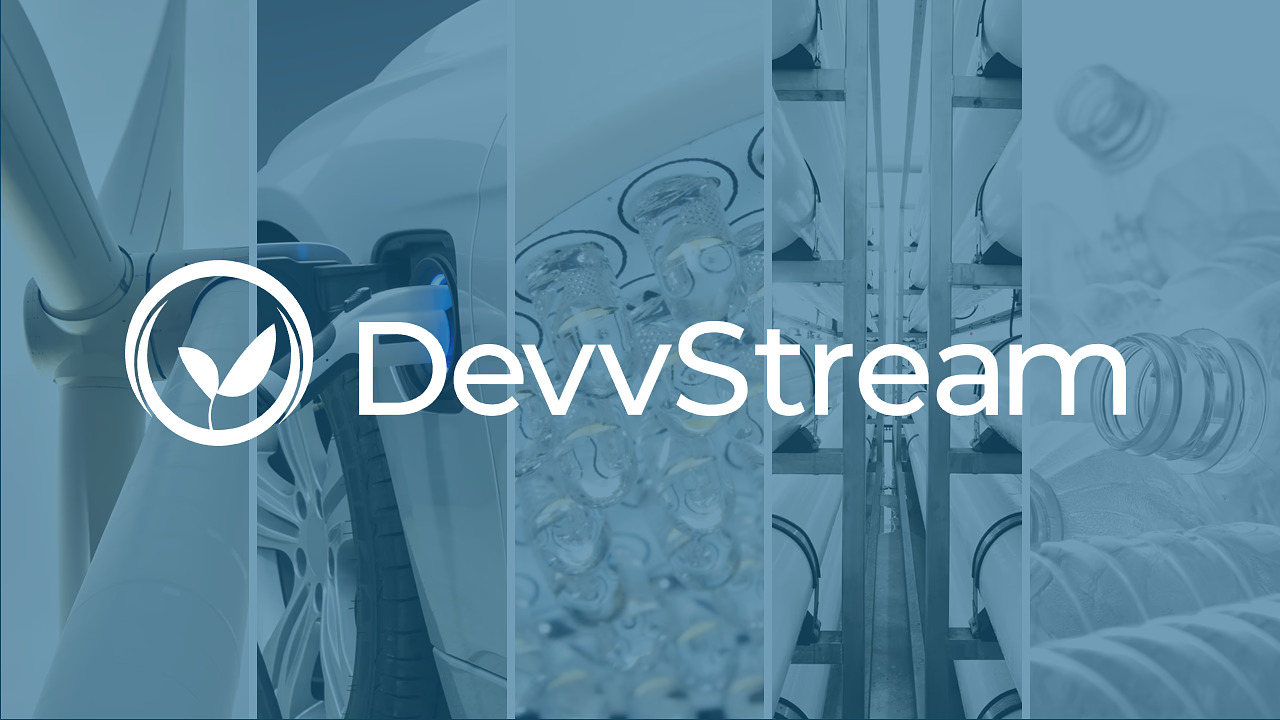 In a time where climate action is more important than ever, we wanted to create a forum focused on technology's potential to enhance sustainability, social impact, and the road to decarbonization. Here we will share company progress, as well as new insights on the latest stories, trends, and developments in energy transition, carbon markets, green technologies, and the world's advancement toward Net Zero.
Composed primarily of technologists, scientists and engineers, DevvStream's team of experts offers a multidisciplinary perspective on the challenges and opportunities of the sustainability landscape, drawing on our technical, sociological, and financial expertise to provide actionable insights. While these topics are expansive and multifaceted, our hope is that we can present DevvStream's perspective in an accessible and informal way, while still doing justice to the complexity of the subject matter.
As for the other ways we stay in touch—from press releases to AMAs—these won't change. This forum is simply another avenue to stay connected with DevvStream.
We look forward to going on this journey together. Thank you for reading.